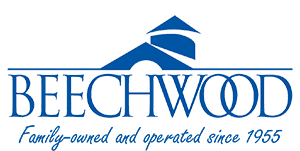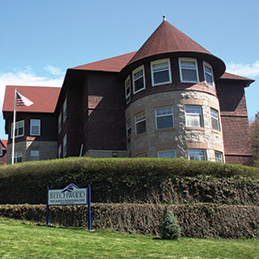 Beechwood
Short-Term Rehab, Long Term Care, Outpatient Rehab
---
Selecting a Post-Acute, Transitional or Long Term Care Facility can be a challenging choice. It is our privilege to assist you in making your decision. Beechwood provides patients access to the most modern treatments and techniques in a setting that reflects the warmth and beauty of a stately and gracious home. We offer a pleasant, safe and state-of-the-art facility with caring staff and excellent medical practices. We are family-owned and operated, and have been since 1955. Beechwood is the only independent family-owned facility in all of New London County.
Beechwood is ranked as a Top Performer by US News and World Report in their 2018 Best Nursing Homes Ranking.
We are proud to have a 5-Star CMS rating.

---
---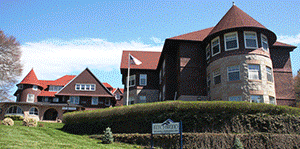 Remember - It's YOUR CHOICE where you go for care.
Why Beechwood?
85% of our Admissions are referrals from family, friends or prior patients who know how we do business firsthand.
Beechwood IS different because we are in the 'wellness' business, getting people back to functioning in their homes and offices after experiencing life altering health care issues. We are most concerned with your continuum of care, from the hospital to Beechwood and then home, in a safe and appropriate manner. Additionally, recovery can continue after returning home with our Out-Patient Rehab.

We have a Manager on duty available even on Saturdays and Sundays. Stop in anytime to tour our facility and learn firsthand what the best care consists of. We are happy to answer all of your questions.

Beechwood is the only independent family-owned facility in New London County, owned by William G. and Diane White with son, William E. White as the Administrator, continuing the family tradition. The White family is proud of the staff at Beechwood and recognizes their dedicated commitment to their chosen profession. It shows in our many awards, 5-Star ratings and the quality care that we provide to our community.